Here you can buy a dragon for your ninja. They are not available for Serpentine, the Skullkin, Sensei Wu, Lord Garmaradon, or the Great Devourer.
Zane: 600
Lloyd: none
Sensei Wu: 0
Snappa: 800
Spitta: 1299
Mezmo: 200
Flame (5 Coins)
Edit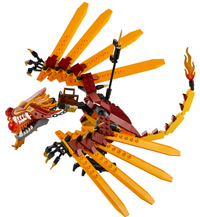 Wisp (5 Coins)
Edit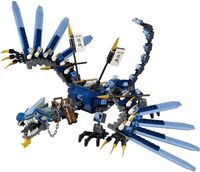 Rocky (5 Coins)
Edit
Shard (5 Coins)
Edit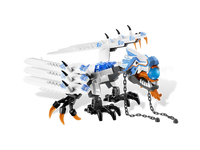 Ultra Dragon (1 Coin)
Edit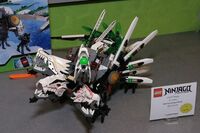 Ad blocker interference detected!
Wikia is a free-to-use site that makes money from advertising. We have a modified experience for viewers using ad blockers

Wikia is not accessible if you've made further modifications. Remove the custom ad blocker rule(s) and the page will load as expected.